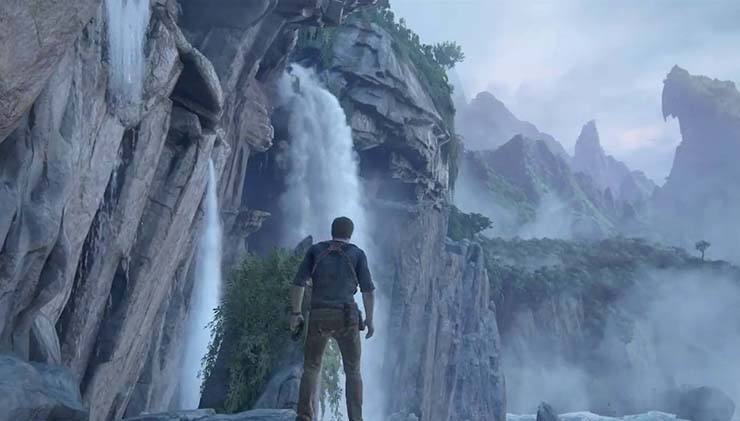 by in
Players can't help it; every time we go into a new game and see water, we spend a little time enjoying the developers' work. Effects with this element, and fluids in general, have served for years as one of the main elements with which the graphic quality of video games is usually assessed. From the icy puddles of Horizon: Zero Dawn to the rough seas of God of War, water catches our eye.
Because of this, studios are focused on polishing the appearance of rivers, lakes, and oceans, working on reflections, transparencies, and physics with special care. Not only visually, but also in their behavior and the way in which the player interacts with it. Since we love to look at water so much, we thought we'd try and make a list of what games we believe has the best water graphics and physics.
ABZÛ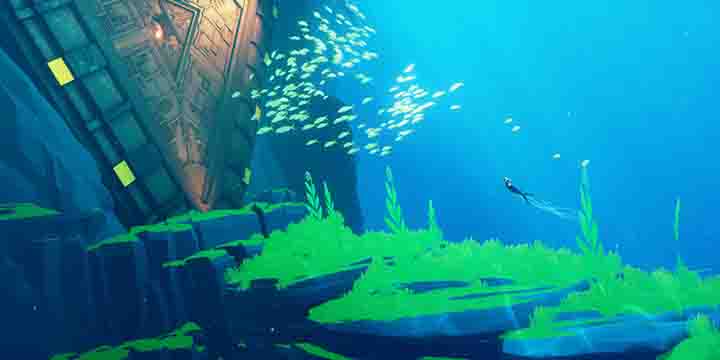 It may not be the most realistic water on the list, but the beauty of this underwater world makes Abzû an obligatory presence, for its colors, for its sense of freedom and the impression of being a living underwater world.
ARKHAM KNIGHT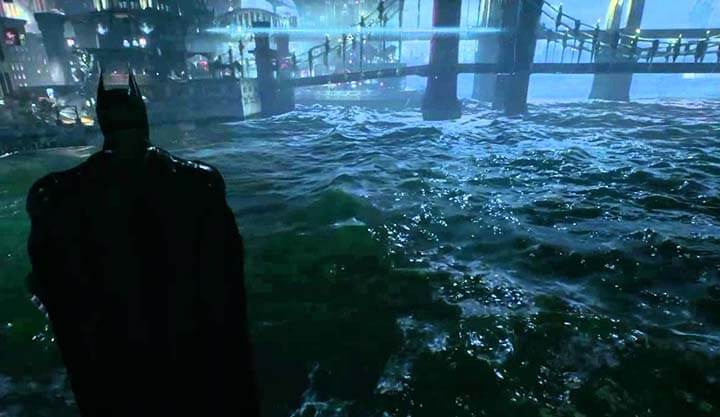 Whether in the puddles formed by the rain on the streets of Gotham, or by the rough waters of the river, the work of Rocksteady Studios is outstanding, even if little is taken of it.
ASSASSIN'S CREED: ODYSSEY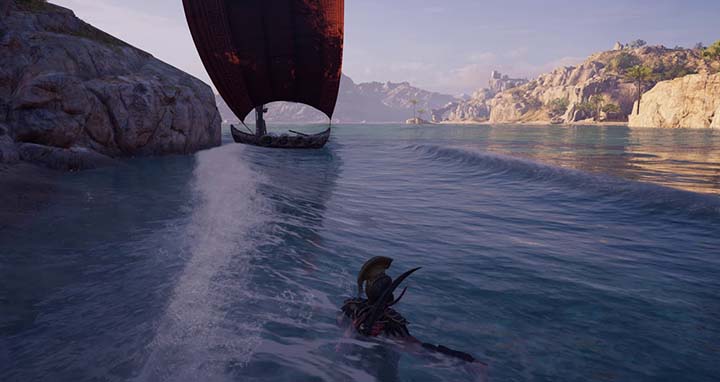 In a game in which maritime action was going to be so important, Ubisoft couldn't fail. No matter where you look: rivers, coasts or open waters, each of these areas has its own personality, appearance and behaviour.
COLD WATERS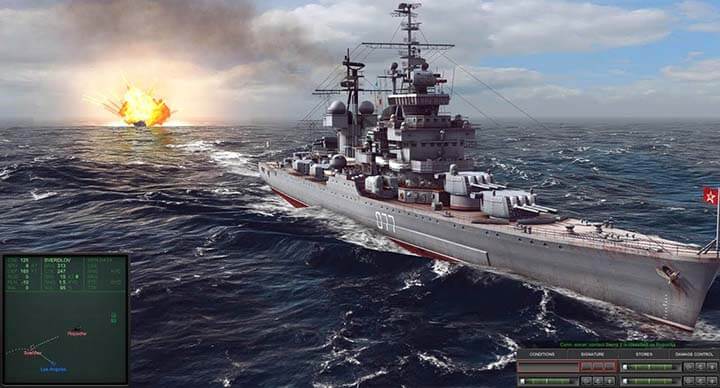 In such a realistic title, in which the player must spend so many hours on board, the water had to always look good, both on the surface and underneath it. And this successor to Red Storm Rising shows how it's done.
CRYSIS 3
It is praiseworthy that Crysis 3 can still be an example of graphic excellence. Explosions, shots and player splash in the Crytek title water are still a technical reference for this element.
FORZA HORIZON 3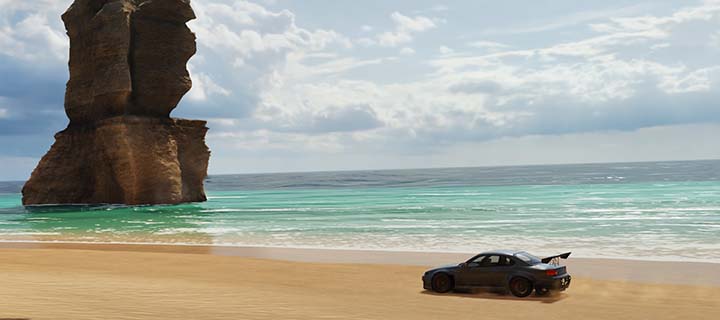 As much as Playground Games has taken care of the development of this game, the water doesn't disappoint, and whether appearing in the distance as an element of the landscape or skidding over it in a curve, it always looks magnificent.
GRAND THEFT AUTO V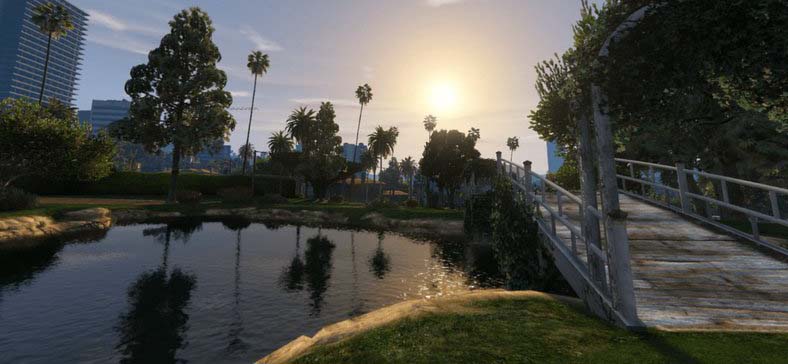 It's true that Red Dead Redemption 2 has excellent water graphics, but in 2014 Rockstar had already created some wonderful aquatic scenarios, which are still attracting attention today.
SEA OF THIEVES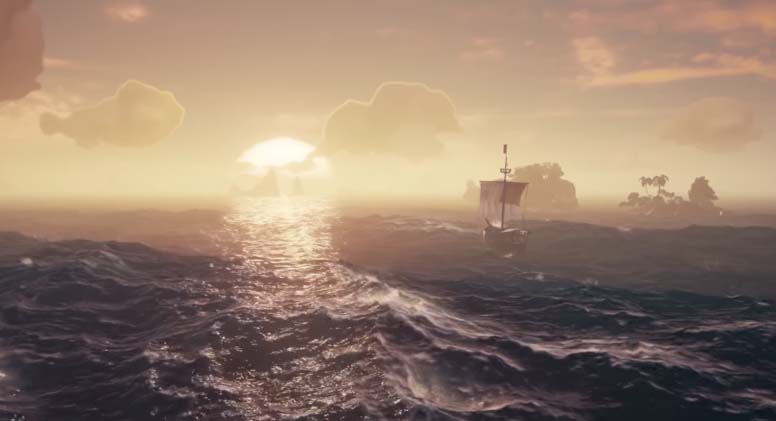 Apart from being shot by a canon, one of the great pleasures offered by this fun Rare title is that of sailing the waters under colorful skies. Moments that seem to have been torn from the best works of a museum.
THE CREW 2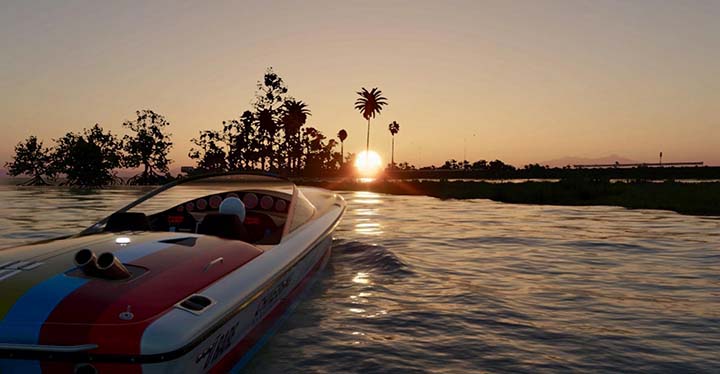 Ubisoft may not have got all the technical aspects of this title right, but the water was great. It seems that the studios of the French company have worked out how to create realistic water.
UNCHARTED 4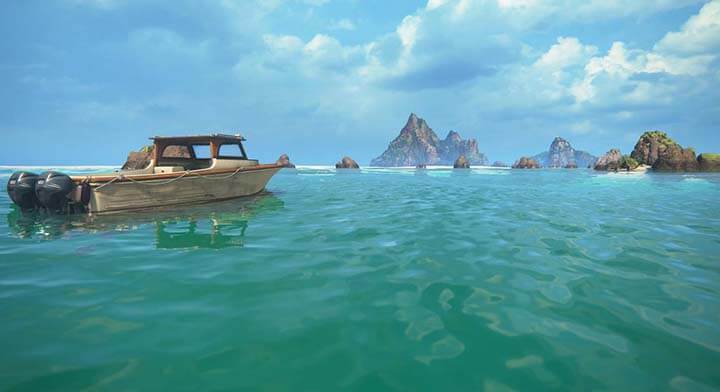 Naughty Dog does its job so well in creating exotic scenarios that it doesn't matter whether it's a sinking boat, a car wading a river or Nathan Drake jumping a waterfall: the water is always magnificent.