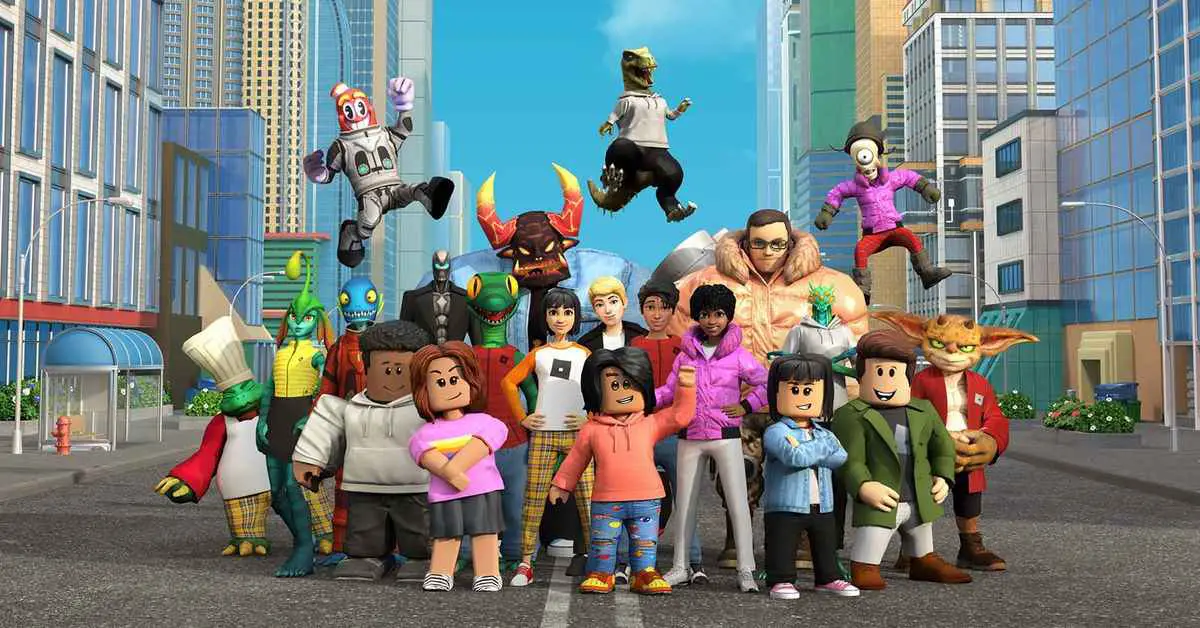 by in
As a gamer, there's a universe of possibilities waiting for you in Roblox. But where's the fun in exploring alone? This guide is here to help you navigate the thrilling world of Roblox groups. So buckle up, as we unravel the mystery of how to join a group in Roblox!
A Universe Inside a Game: Welcome to Roblox
For the uninitiated, Roblox isn't just a game; it's a platform that allows users to create and play games designed by other users. It's like stepping into a galaxy of mini-games, each one unique, each one created by a fellow player. There are so many worlds to explore, but the best adventures happen when you're part of a crew.
Why Join a Group?
Groups are the heart and soul of the Roblox experience. They are communities within the game where players come together based on shared interests. Whether it's a fan club for a favorite game, a guild of builders looking to collaborate, or a squad of space pirates, there's a group for everyone.
Joining a group allows you to take part in epic team quests, gain unique items, and interact with other gamers in a more personal space. It's like going to a party where everyone shares your love for gaming. So, how do you get in on the action?
Joining a Group in Roblox: Step-by-Step
Getting into a group is a pretty straightforward process, even for a newbie. Here's your roadmap on how to join a group in Roblox:
Find the Perfect Group: On the Roblox homepage, click on the 'Groups' tab on the top menu. This will take you to a page filled with thousands of groups. Use the search bar to find a group that tickles your gaming fancy.
Inspect the Group: Found a group that interests you? Click on it to open its profile page. Here you can find all sorts of information about the group: its purpose, rules, number of members, and more. Ensure it's a good fit before you decide to join.
Join the Group: If the group checks all your boxes, it's time to make the leap. Look for the 'Join Group' button. It's usually green and located on the right side of the page. Click it, and voila! You're now part of the group.
Some groups may require manual approval from a group admin before you can join, so don't panic if you don't get added immediately.
Enjoying the Group Experience
Now that you're part of a group, make the most of it. Participate in group activities, chat with members, contribute to group projects, or even climb the ranks to become a group leader. Each group has its own unique vibe, and you're now part of that.
The world of Roblox is infinitely more fun when you're part of a community. Whether you're hunting down rare items, building worlds, or playing games within games, you're never alone in a group.
Making the Most of Roblox
Remember, joining a group is just one part of the larger Roblox experience. The platform offers so much more: you can create your own games, design your avatar with unique items, or even make real money by selling your creations.
So now that you know how to join a group in Roblox, don't stop there. Unleash your creativity, make new friends, and dive headfirst into the endless universe that is Roblox. Happy gaming!