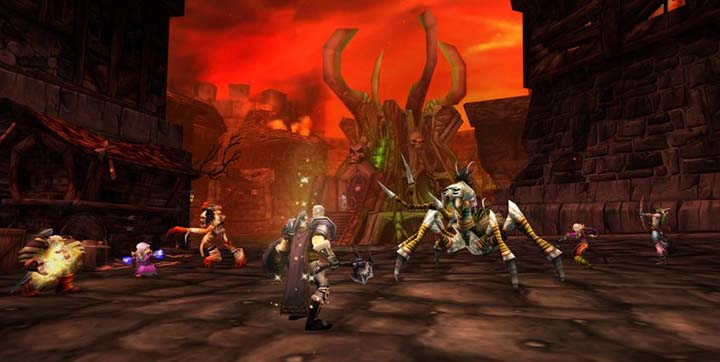 by in
In the early days of World of Warcraft, pressing your map hotkey when in an instance would not bring up a map of the dungeon that you were in. Instead, it would just zoom out and show an overview of the continent that you were on. Hardly useful right? However, this was of course intended, and helped to create an intense atmosphere that you really were adventurers entering unexplored lairs.
Click here for our Classic Warrior leveling guide!
Blizzard later added maps to all instances, including dungeons from the Classic era. However, it's unlikely that you will remember the exact paths to reach bosses optimally, unless you have been active on a Vanilla private server.
The following maps are ideal for tanks who need guidance on where to lead their party to victory. Why is this post aimed at tanks? Well, tanks are usually going to be the leaders of their group, whether they like it or not! But of course these maps will be useful for anyone who wishes to run these instances.
BLACKFATHOM DEEPS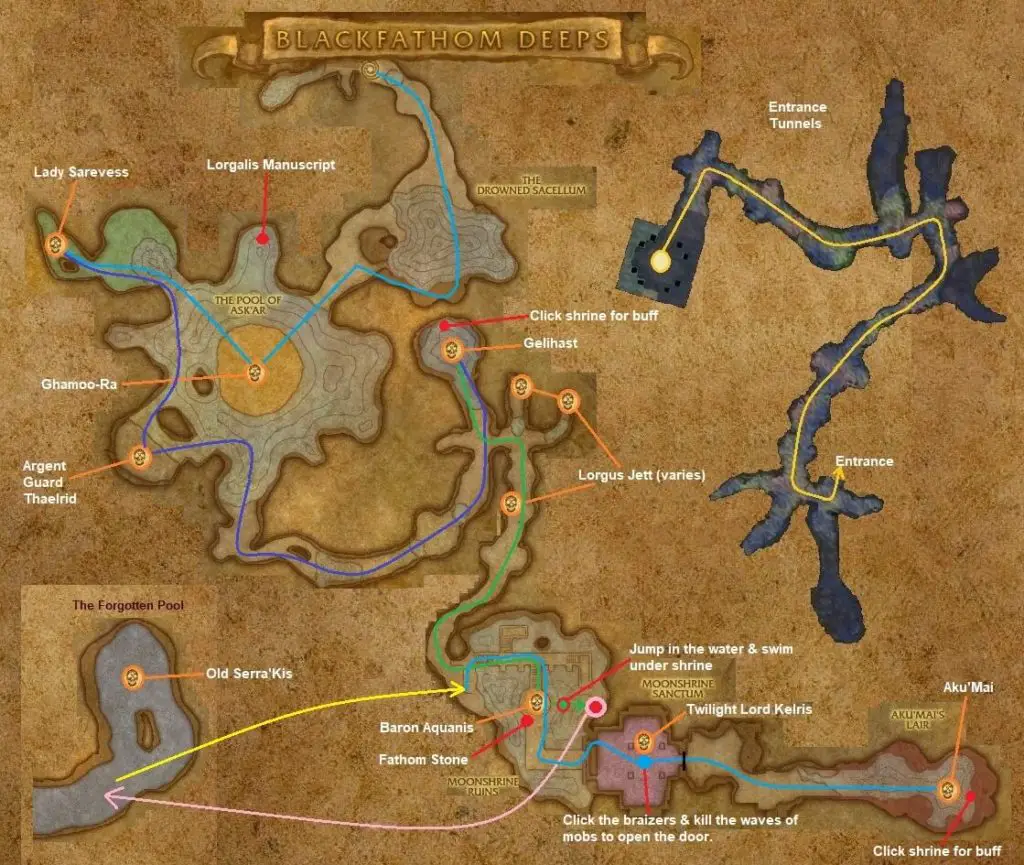 BLACKROCK DEPTHS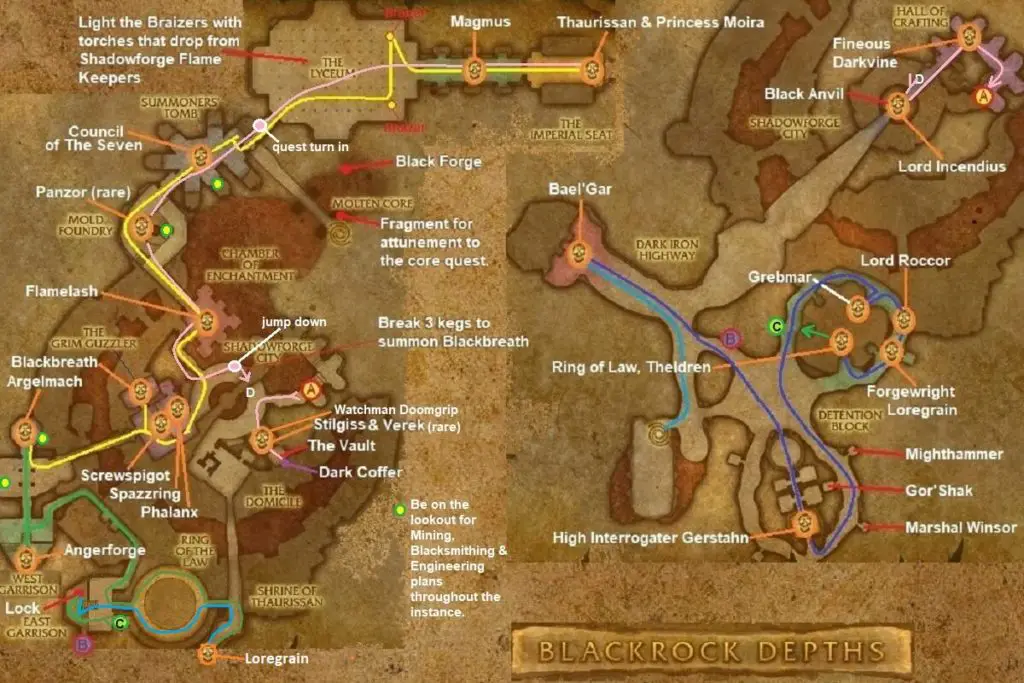 BLACKROCK MOUNTAIN ENTRANCE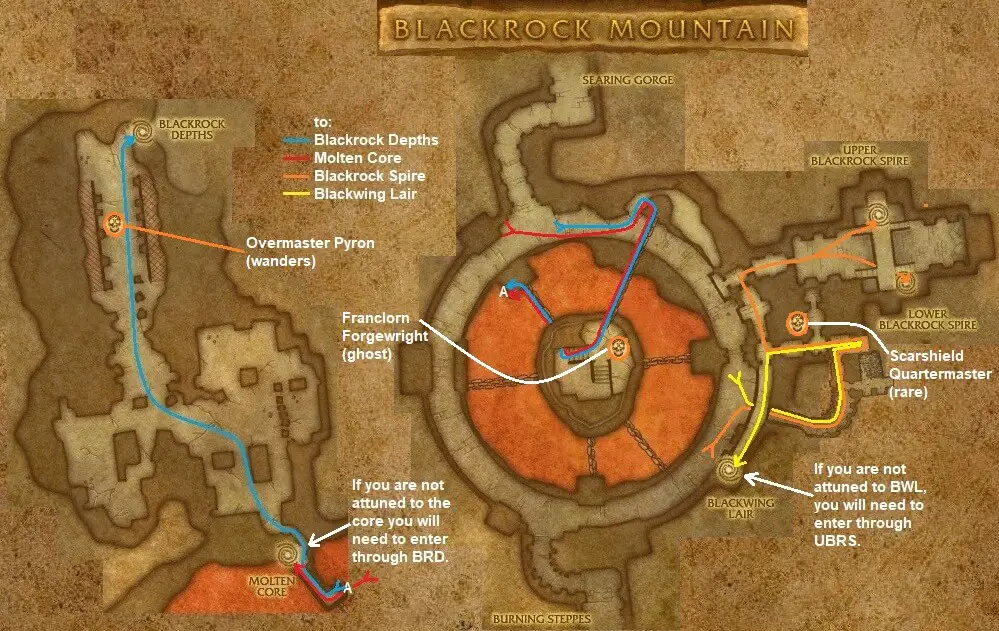 BLACKROCK SPIRE – LOWER
BLACKROCK SPIRE – UPPER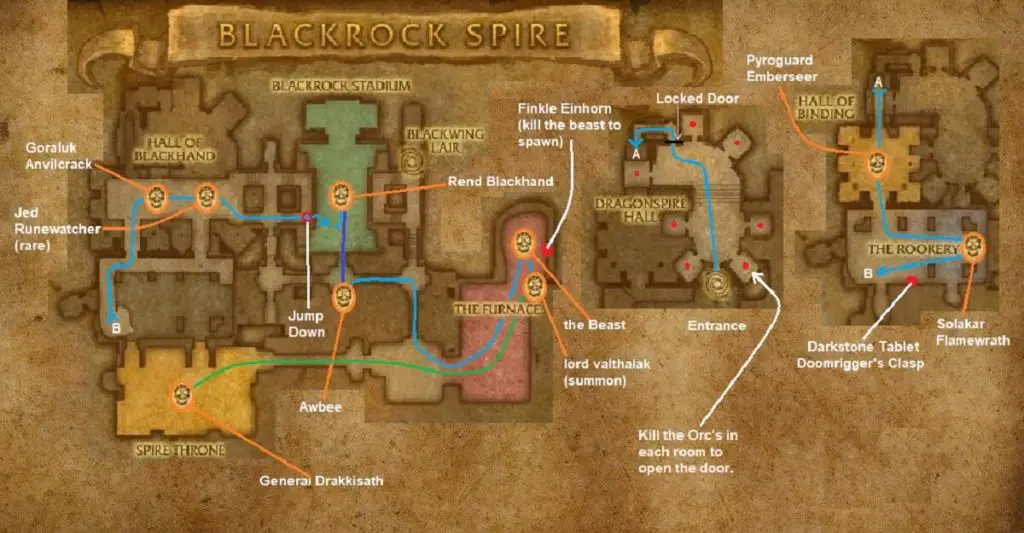 DEADMINES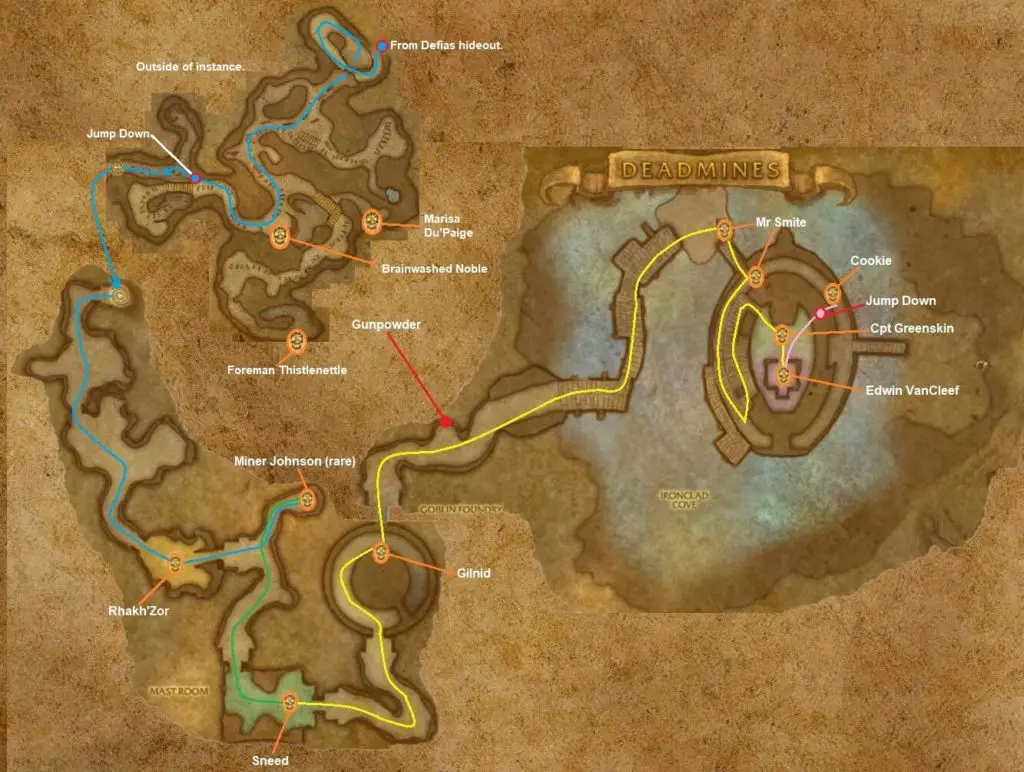 DIRE MAUL ENTRANCE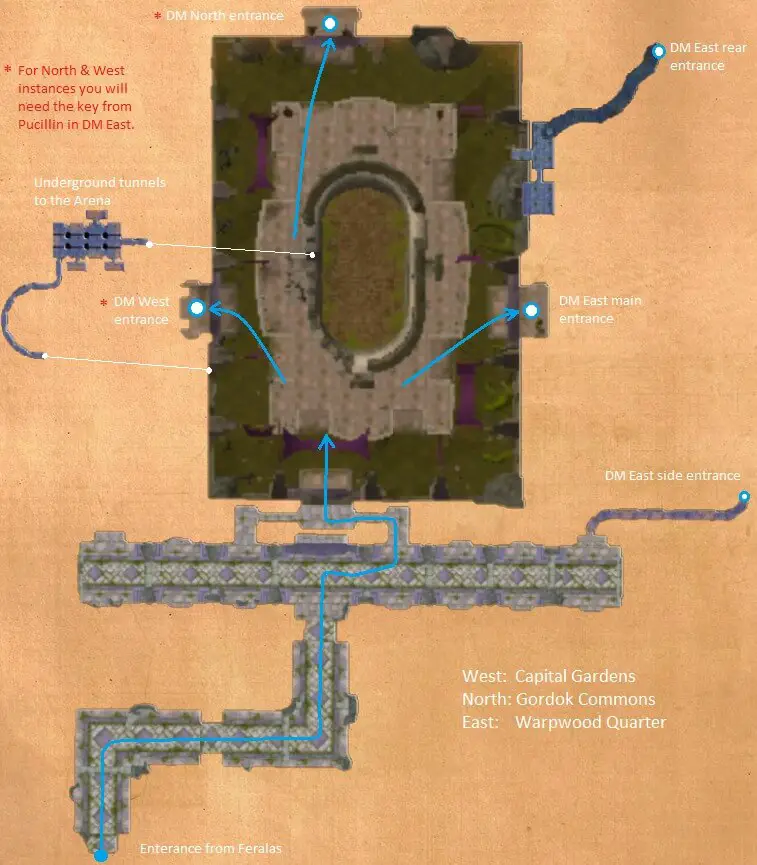 DIRE MAUL EAST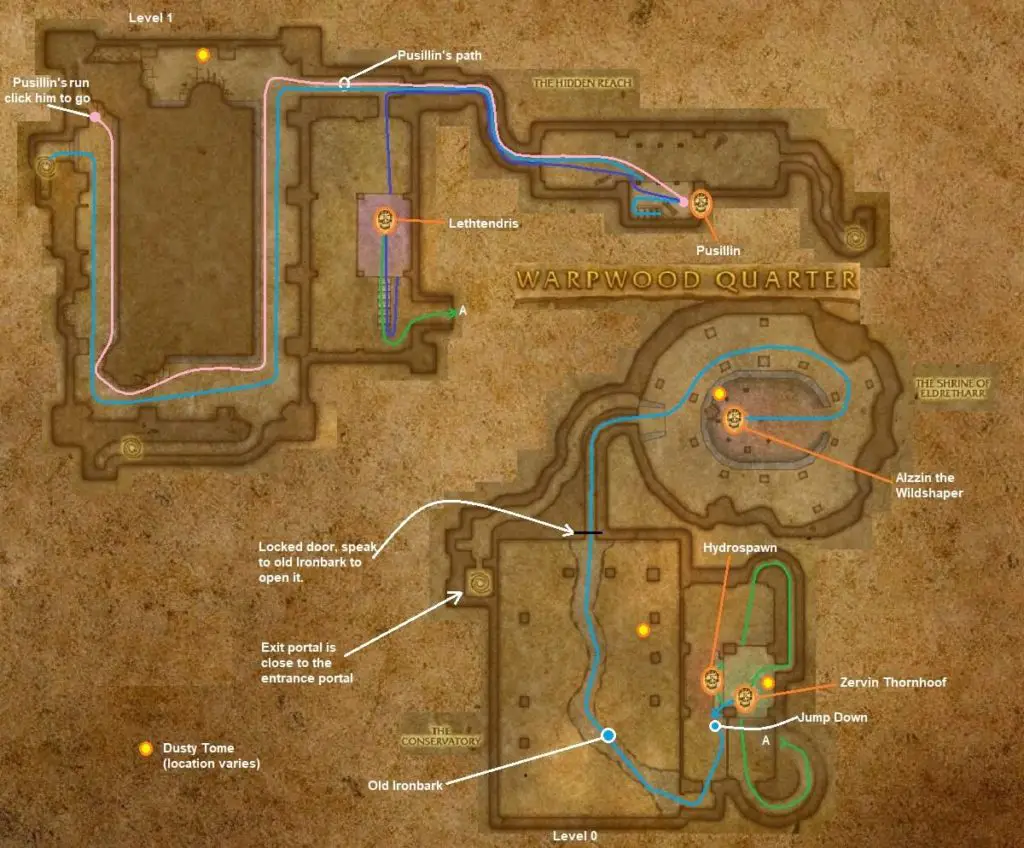 DIRE MAUL NORTH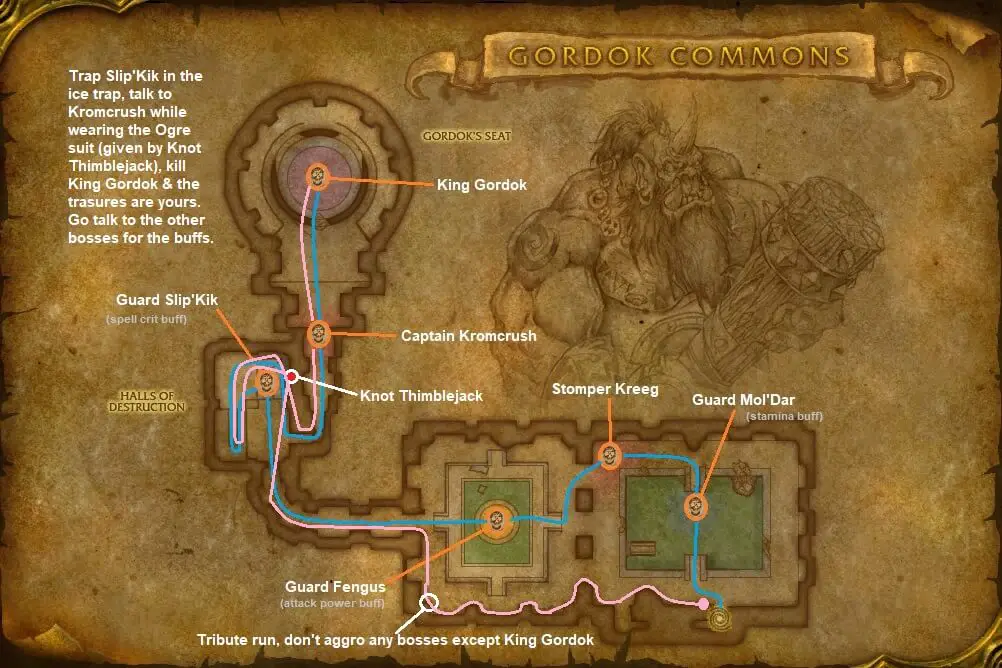 DIRE MAUL WEST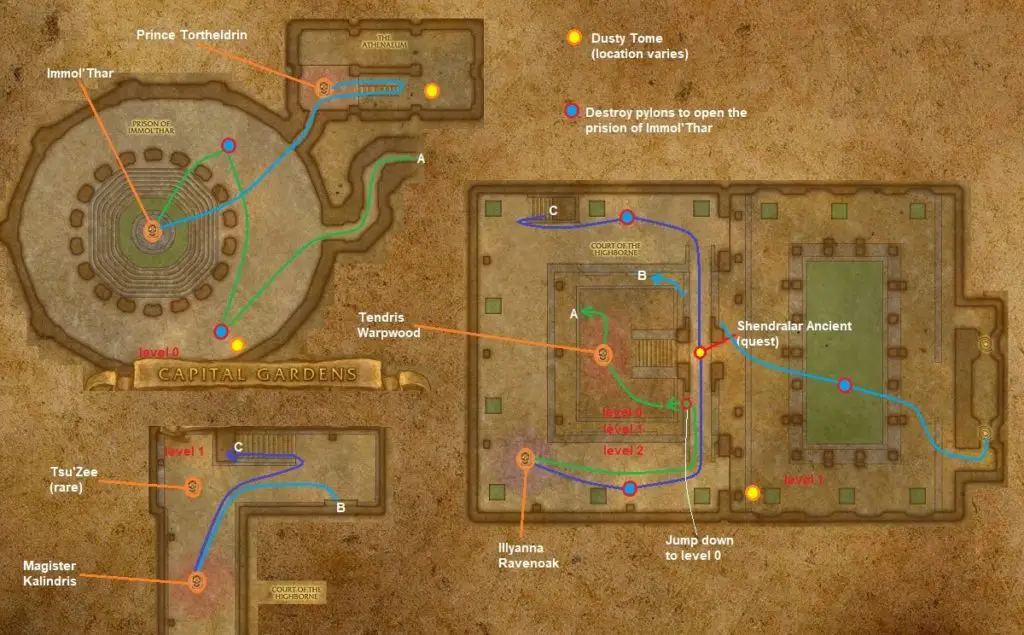 GNOMEREGAN ENTRANCE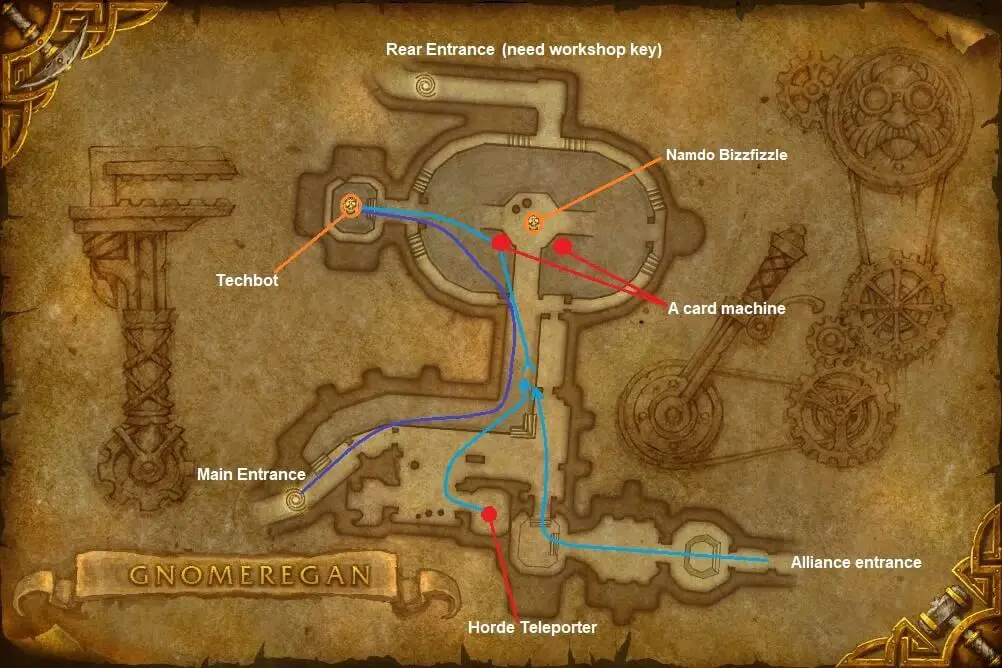 GNOMEREGAN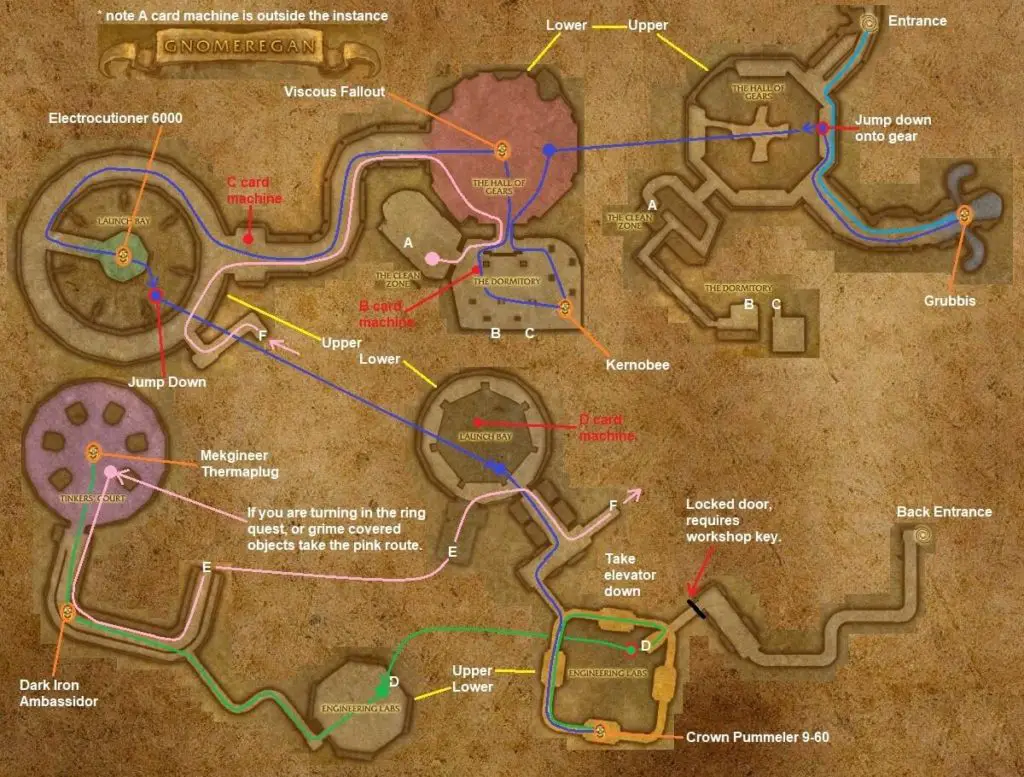 MARAUDON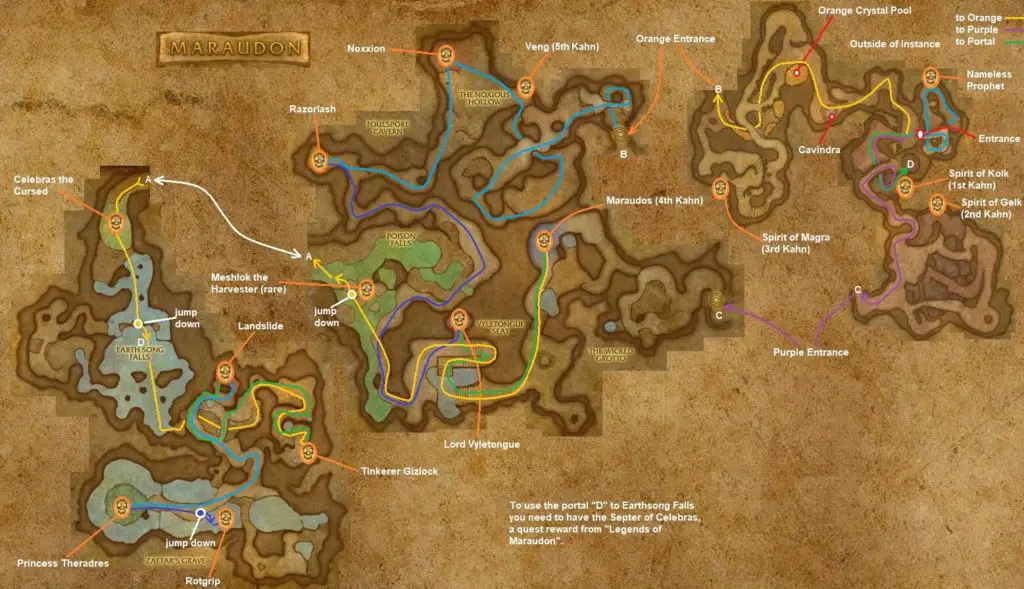 RAGEFIRE CHASM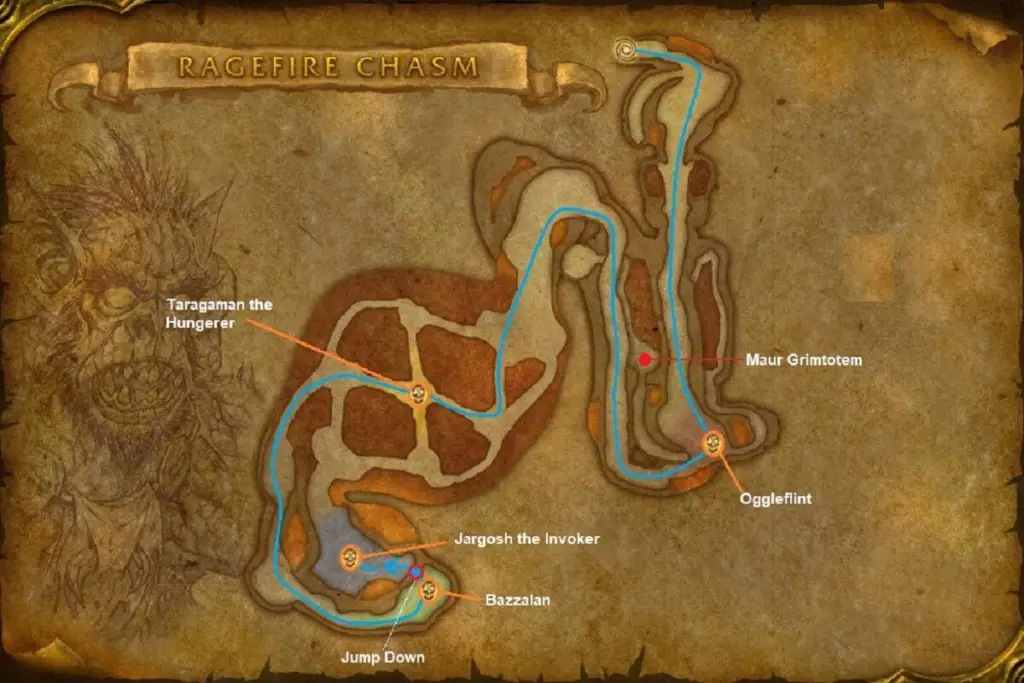 RAZORFEN DOWNS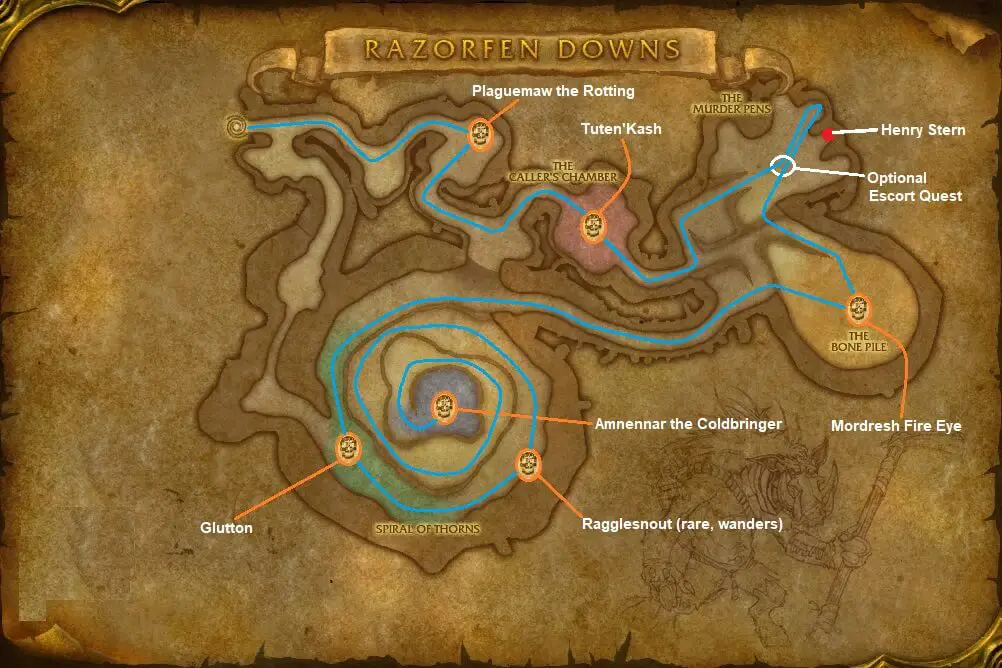 RAZORFEN KRAUL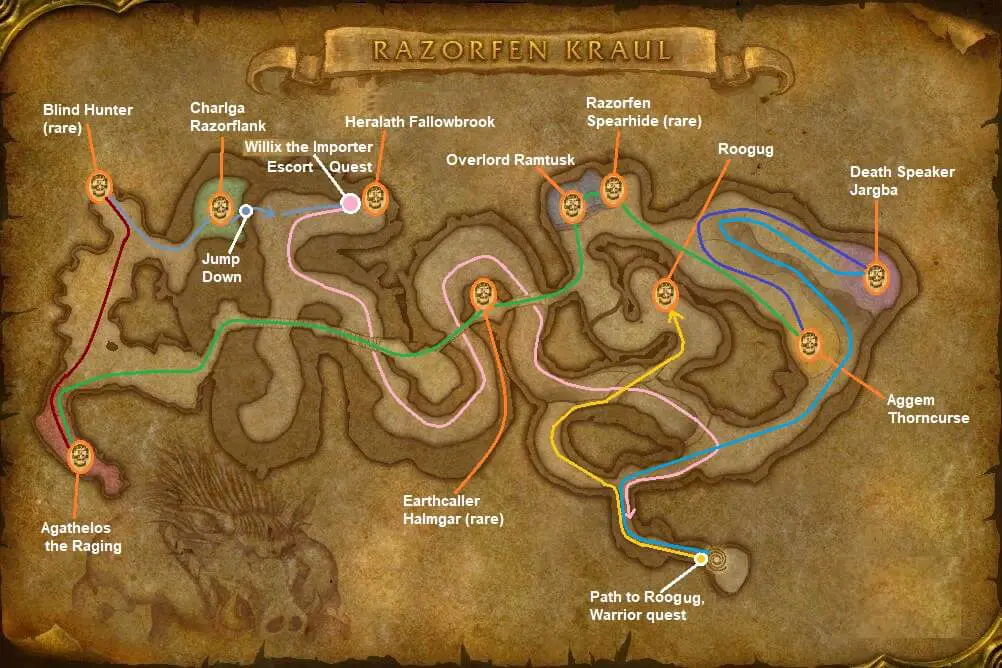 SCHOLOMANCE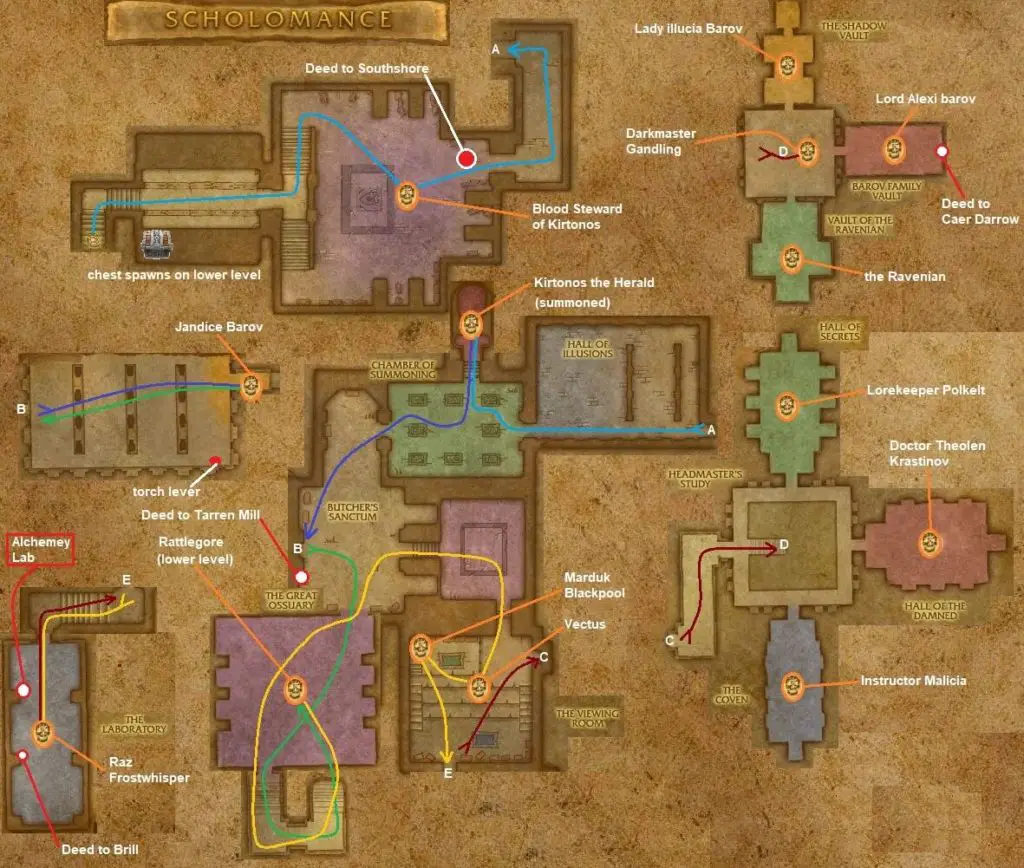 SHADOWFANG KEEP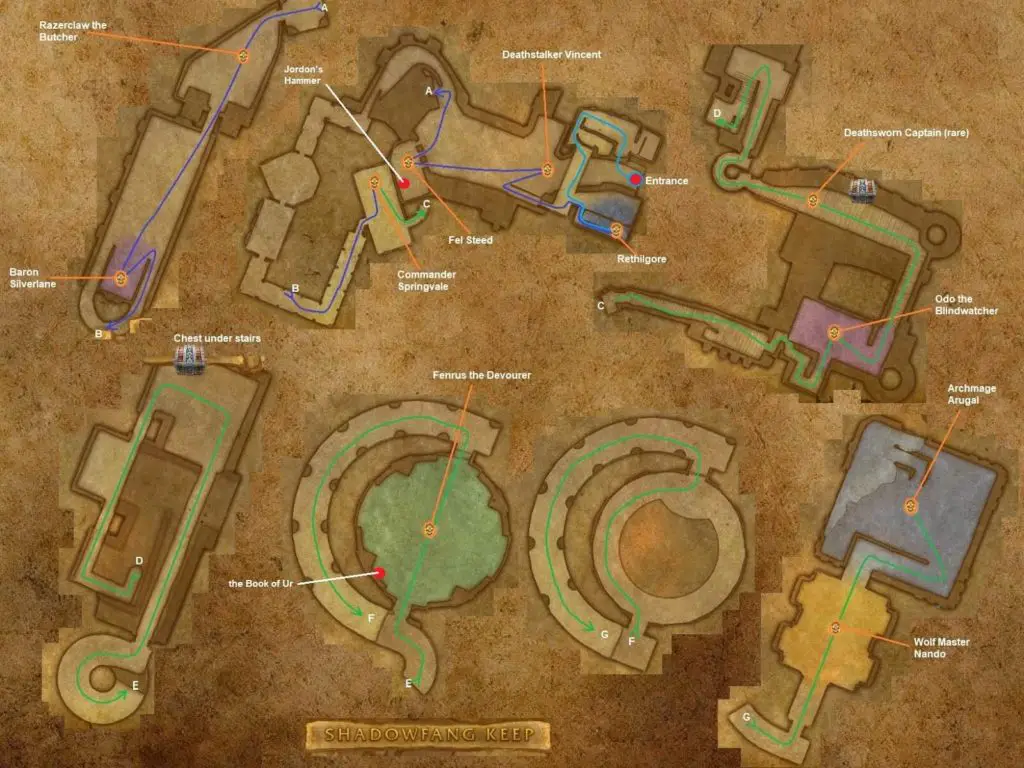 SCARLET MONASTERY ARMORY – CATHEDRAL – ENTRANCE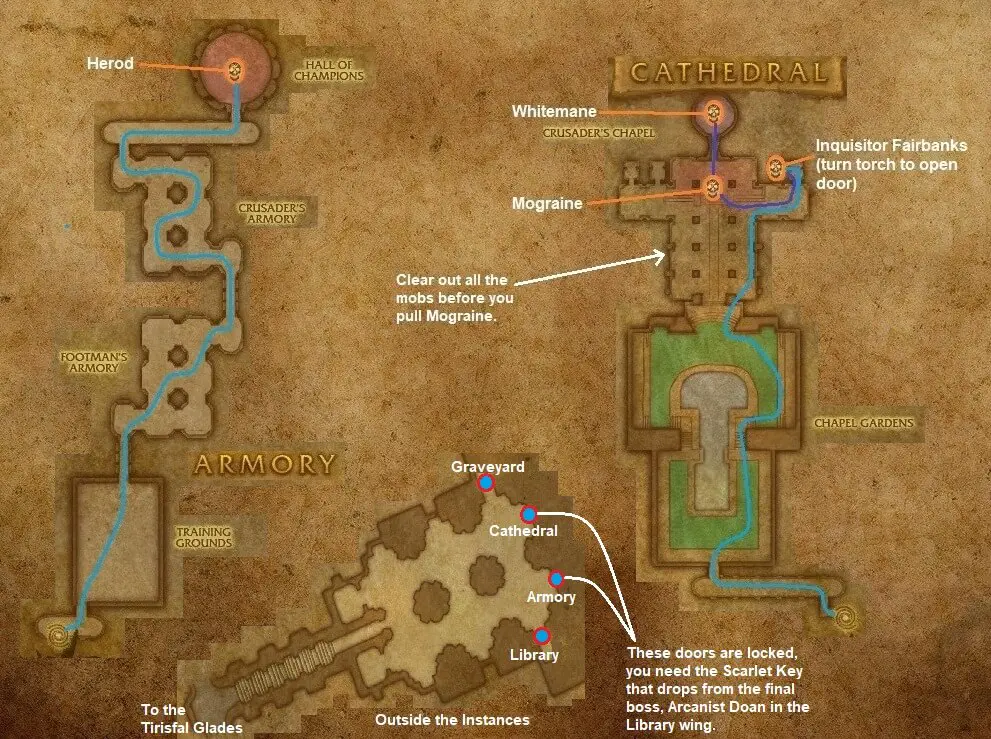 SCARLET MONASTERY GRAVEYARD
SCARLET MONASTERY LIBRARY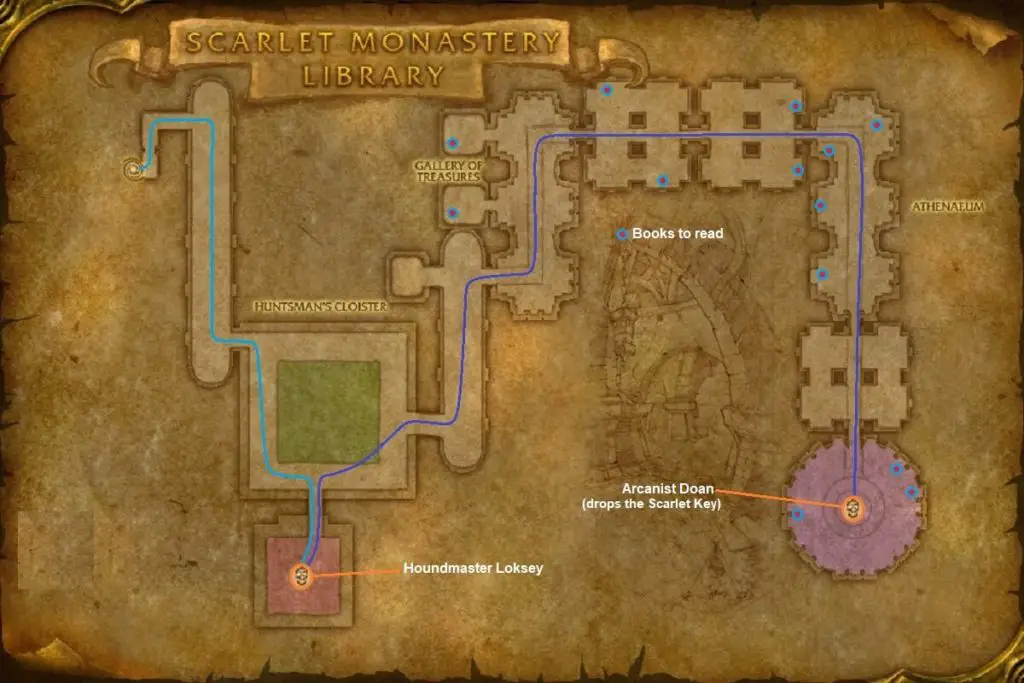 STRATHOLME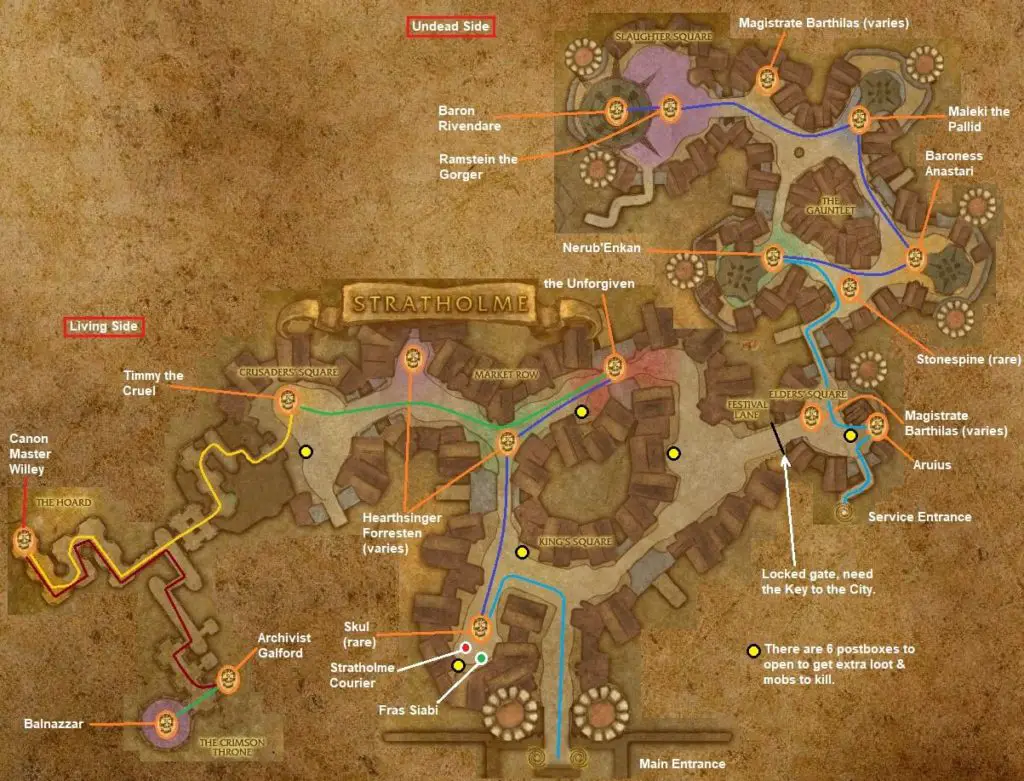 SUNKEN TEMPLE ENTRANCE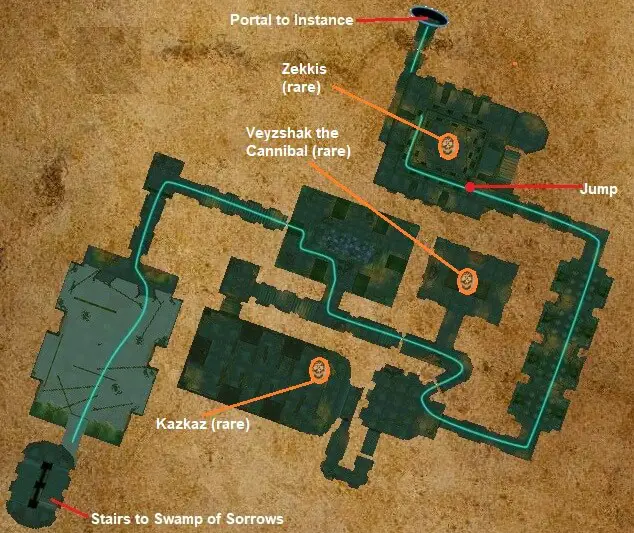 SUNKEN TEMPLE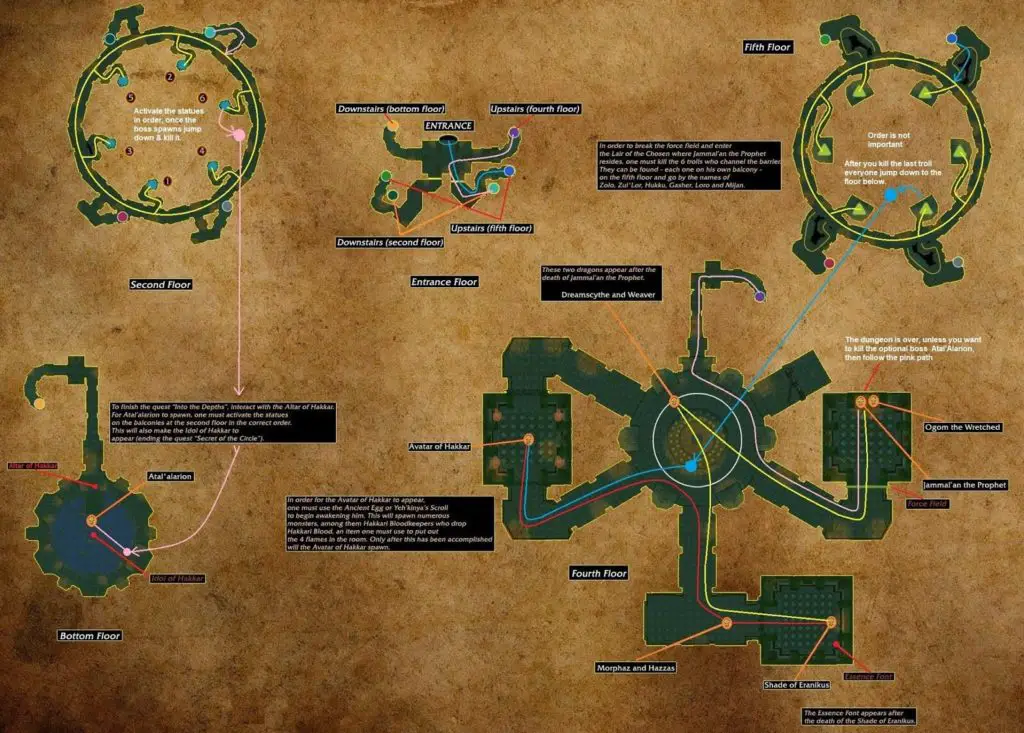 THE STOCKADES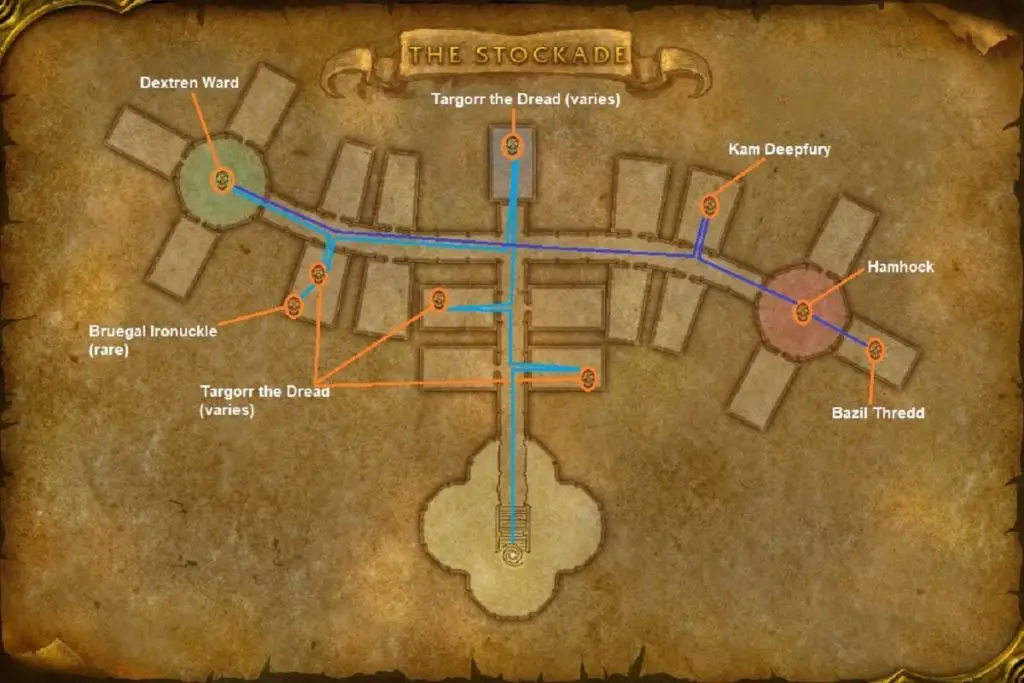 ULDAMAN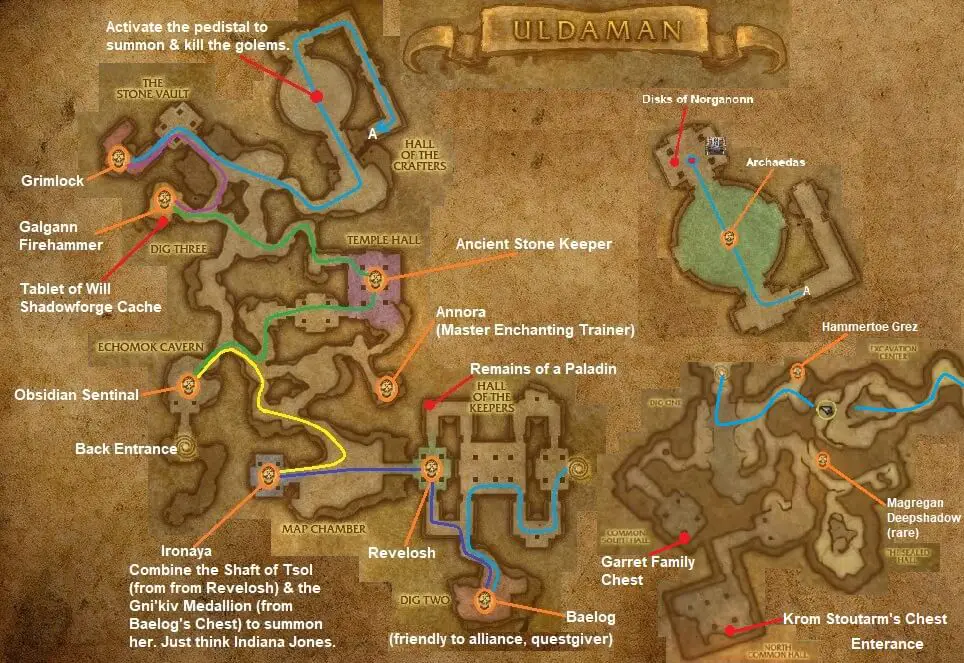 WAILING CAVERNS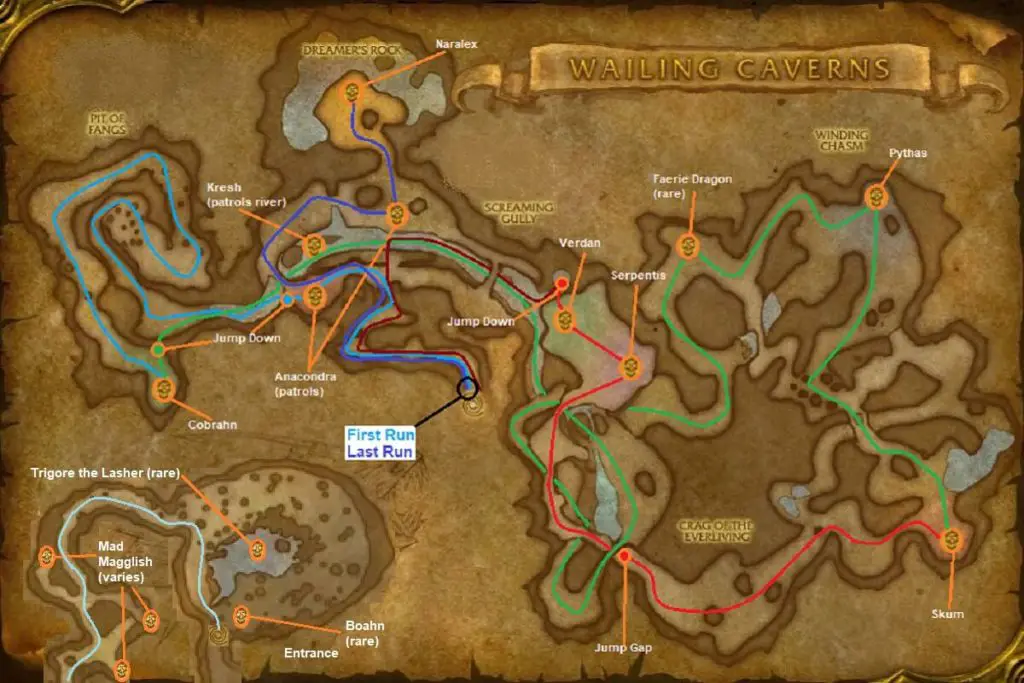 ZUL'FARRAK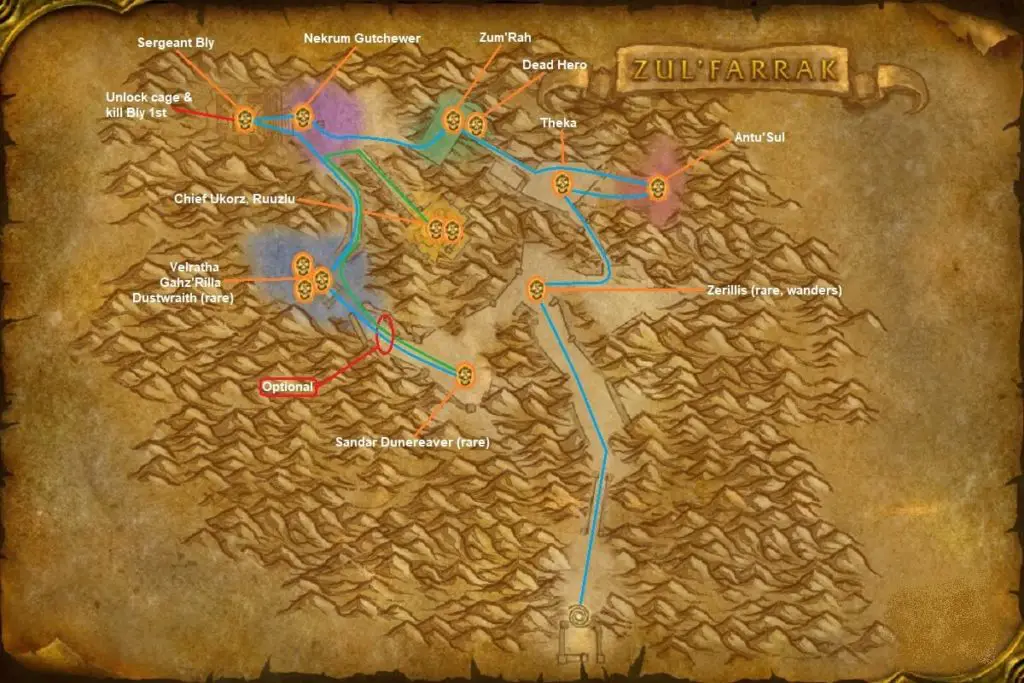 CLOSING THOUGHTS
If you've found these maps useful, please let us know in the comments below. Tanking in WoW is a really rewarding activity, but it's definitely something that you need to put more preparation in, compared to other roles. While not a rule of thumb, if the tank knows roughly what he's doing, the run should go smoothly.
Who is planning on leveling up a Warrior just to tank? We'd love to hear from you. If you're looking for some help on how to level up a Warrior efficiently, we have written a guide on it which can be found here.