by in
Medieval games on Steam do very well, regardless of how well the public rates them. Steam users can't get enough of this genre, which is entirely understandable as most of them are incredibly fun. Dark and Darker is no exception to this rule, with the caveat being that it is an extremely enjoyable game to play already, and it's still a few months away from release.
What type of game is Dark and Darker?
In Dark and Darker, you'll embark on a challenging extraction looting experience that's similar to a battle royale, but not quite the same. You and up to three other players will enter a mysterious and complex dungeon simultaneously as other players. As the game progresses, a danger zone will gradually close in, forcing players to converge, until a winner emerges.
Like in battle royale games, you'll need to gather and equip yourself with better weapons, armor, and consumables, such as health potions and bandages, by searching chests and areas throughout the dungeon. The main difference here compared to battle royales, is that you will be able to 'extract' from the map and keep your spoils. Essentially, they've taken the premise of Warzone 2.0: DMZ, and added it to a medieval RPG.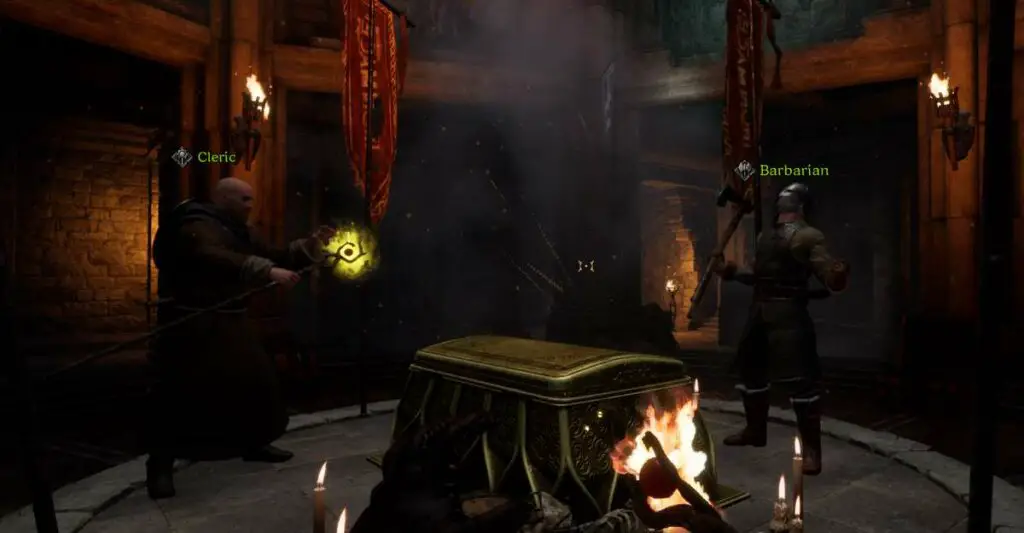 Another few differences are that you can play as one of several different classes, each with unique abilities and skills. You can choose the class that best fits your playstyle, from the stealthy Rogue to the brawling Barbarian. As you progress through the game, you can level up your character and choose perks to enhance your abilities and make your character even more formidable in the dungeons.
Stay tuned for the next Dark and Darker alpha test, which is expected to take place in February and is available for free. To participate, keep an eye on the Steam Store page for the game and request access when the next test becomes available. The game has undergone several alpha tests and received positive feedback from players, you won't want to miss out on this.